Working together to protect us all
Safely welcoming back our organisers, delegates and visitors to the venue
The ICC is committed to providing safe and secure environments for our customers, visitors, delegates and partners. In order to achieve this, we have a number of measures in place across our updated Venue Protect framework. We fully comply with government guidance on managing the risk of COVID-19 and have additional measures in place that we are encouraging visitors to follow to keep everyone's experience safe.
Collaborative working
The ICC's measures are aligned with the event industry's and will be adapted as necessary to ensure they reflect the latest Government guidelines. As usual, we are working closely with event organisers and partners to ensure that we can deliver safe events, recognising that each event has differing requirements. 
We are committed to working together to protect us all.
Our Venue Protect measures comprise of:
Controlled
Reducing transmission by creating controlled events
Safe
Ensuring a safe and welcoming environment for our visitors and delegates
Clean
Focusing on hygiene and increased cleaning across the venue
Helping you plan for a safe and successful event
A handy PDF overview of our Venue Protect 'Controlled-Safe-Clean' update and a helpful section specifically designed for your visitors can be accessed below...
Venue Protect overview


The ICC's updated Venue Protect three-part framework in downloadable format


View Document
Visitor and delegate information


Reassuring and informing visitors and delegates of what to expect at the venue
Find out more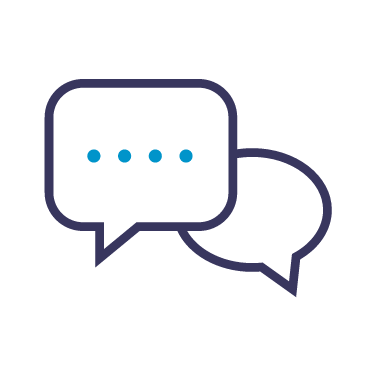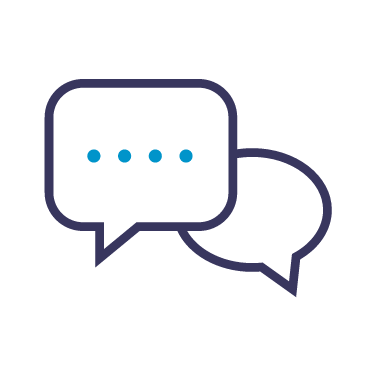 All information is correct as at 28/07/21 and is subject to change in line with Government and Industry Guidelines.