Working together to protect us all
Safely welcoming back our organisers, delegates and visitors from 17th May 2021
The safety of our customers, visitors and staff is at the heart of our planning, so we have developed ICC Venue Protect; an all-encompassing toolkit based on a four-step approach to the safety and protection of people at our venue.
Collaborative working
The ICC's measures are aligned with the event industry's and will be adapted as necessary to ensure they reflect the latest Government guidelines. As usual, we are working closely with event organisers and partners to ensure that we can deliver safe events, recognising that each event has differing requirements.
We are committed to working together to protect us all.
Our Venue Protect 4 step approach:
Testing and Tracing
Using data and technology to ensure audiences are known and free from symptoms.
Social Distancing Measures
Providing space for the safe movement of people around the venue.
Enhanced venue sanitisation
Increased cleaning of all high contact areas within the venue.
Communication
Clear and helpful guidelines and updates to ensure safe compliance of these principles.
Helping you plan for a safe and
successful return from 17th May 2021
To help ensure the transition is as smooth as possible, we have created a bank of handy documents to help you understand the new measures and confidently implement these during your event planning phase.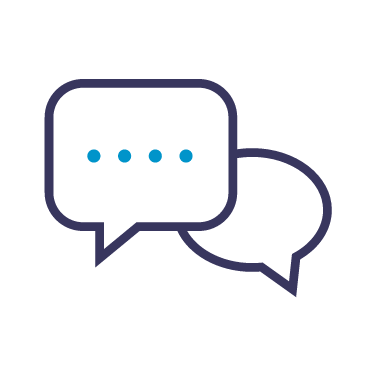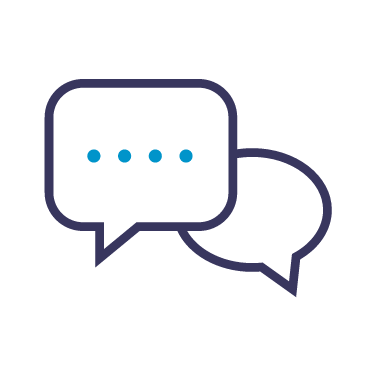 All information is correct as at 31/03/21 and is subject to change in line with Government and Industry Guidelines.